We are a multi-talented team, orchestrating digital worlds through craft and curiosity.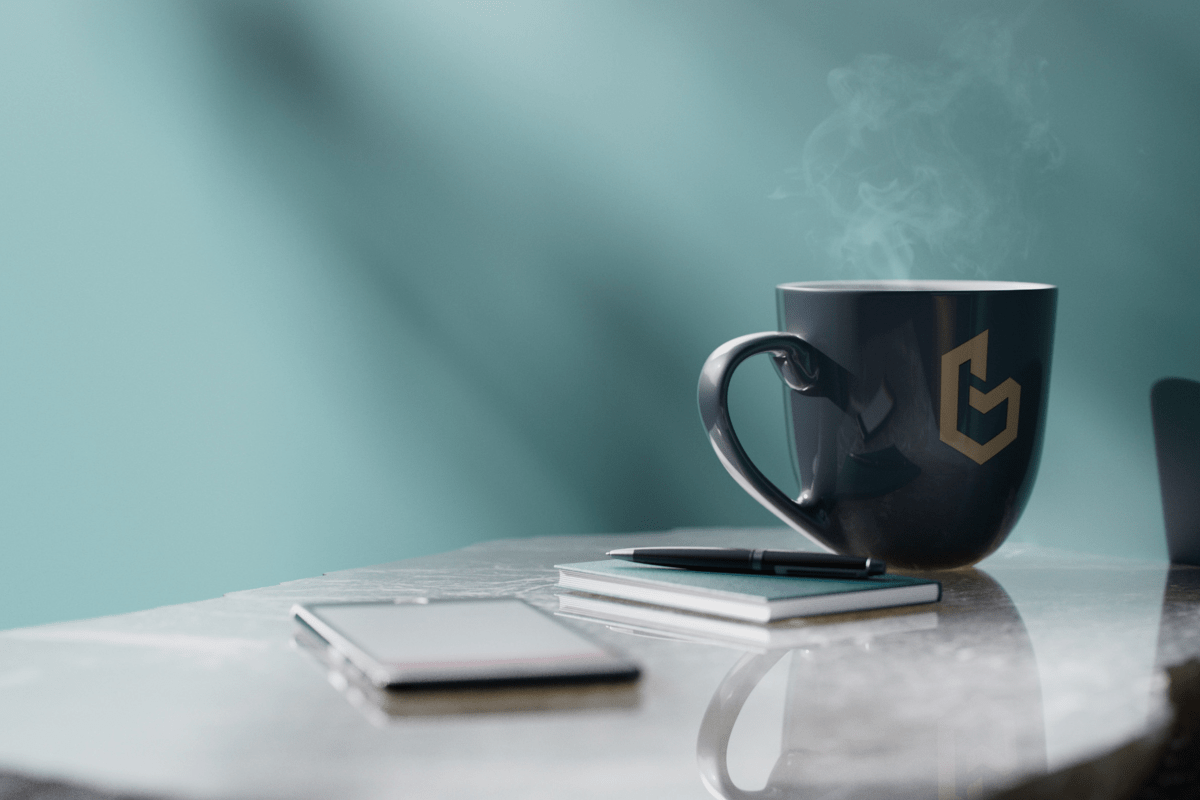 Creative thinkers passionate about digital production and innovation will thrive at Brickland. Whether you're working on-site with clients or in our studio, we always seek to inspire your professional growth and progress.
About Brickland AB
Brickland is a creative CGI studio based in Gothenburg. We bind together artistry and technology to help brands stay ahead in the digital age. Our team delivers high-end visuals for clients around the globe, either from our studio or as on-site consultants.